---
Smart Hook Up Solutions
Differential Flow Metering – Smart Hook up solution – Reduce the leaking – Smart innovations for more safety and less emissions (saving space and weight) and without below issue:
Impulse lines being damaged.
Plugging, Blockage or Freezing of Impulse Lines.
Vibration.
Connection Failure usually Orifice Nipples.
Constant Maintenance to limit Fugitive Emissions and maintain integrity.
Enequal Impulse Line lengths leading to errors with readings.
Recommended Posts
July 4, 2023
July 4, 2023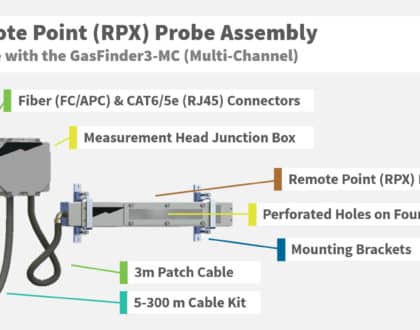 October 14, 2021