---
Veebee Filtration Vietnam
We at Vee Bee pride ourselves on our ability to tailor/customize to our clients specific requirements. Whether the requirement is for a simple 1/4″ Carbon Steel Y Strainer or a High Temperature (500 DegF+) Gas Dual Strainer with a "smart" fully actuated package controllable from the unit or control room, Vee Bee will meet the needs of their Customers.
The fact that we at Vee Bee control our design, manufacturing and pattern equipment enables us to build solid relationships with our supplier base which when required allows for superior attention to meeting the customers 'exact' requirements from delivery need to price competitiveness. We can pull in patterns for modification, tweak designs and drawings to meet quality in line with anything from Environmental Conditions to Dimensional Working Envelopes. More importantly we ensure that the customer and site technicians are in safe hands when ordering product from Vee Bee having passed stringent design and manufacturing process controls, ensuring that all bought materials are supplied by creditable suppliers and that any part has full certification and traceability as well as having good accurate solid product test data.
We have an Outstanding Reputation which is clearly supported by our Reference List.
Next time you consider ordering a Strainer/Filter be sure to ask for the essentials:
Material Certs and Traceability
Quality Certification
Insurance Certificates
Experience list
Vee Bee are undoubtedly "your Pipeline Filtration Specialists … 'Protectors Worldwide'."
Recommended Posts
July 4, 2023
July 4, 2023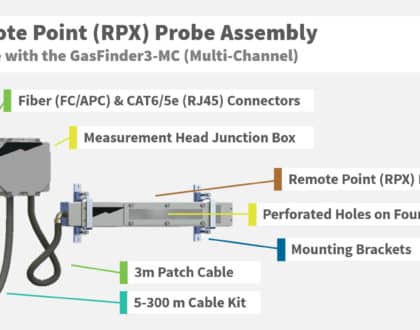 October 14, 2021